Handcrafted Vinyl Stickers
High quality vinyl stickers designed and crafted by us that peels off clean and does not leave sticky residue.

Applicable on smooth flat surfaces: Metal, Wood, Walls, Plastic, Vehicles, Glass etc.
Featuring: Frenchie the french bulldog, illustrated by Chermaine
Take Frenchie Home
Your vinyl stickers are amazing! Super resistant to water, I've used it on my water bottles and even my boat paddle!

Joanna
Incredibly impressed with the designs and how helpful and responsive the team has been!

Mike
I love these unique characters so much that I ordered a custom huge one just for my luggage!

Em
Lasted so long on my beated up Nalgene! I had to get the same Yeti sticker when I lost my bottle.

Ally
Custom Thermos cups and bottles, the perfect gift for my friends and family. Now I do not need to get a headache over what to buy for Christmas and Birthdays.

Elsie
I love how silly looking the characters are! They make my day better!

Cloe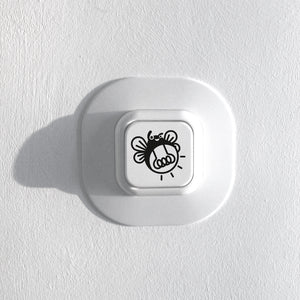 Switch Stickers
Designed by YC Loh, combining critters with function. The quirky way to identify your switches.
Switch Series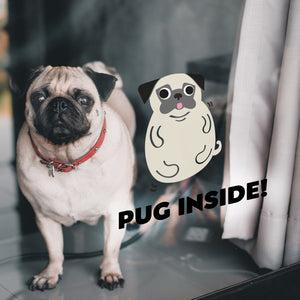 Furballs
With a penchant for drawing ugly cute things, Chermaine tends to come up with silly looking designs.
All things silly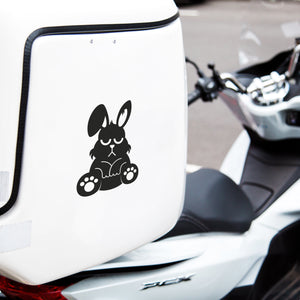 Why so grumpy?
Step into the world of the grumpy! Jimmy the patient guy, channeling his inner grouch into his illustrations.
add a little grouch